Denver, CO 21 February 2023: Angel Covers, a global development nonprofit based in Denver, announced Heidi Cortez has accepted the position of Executive Director, effective February 1, 2023. Cortez takes over for longstanding Executive Director and co-founder, Kari Fillmore, who has led the development and growth of the organization since its inception in 2002. In her new role, Cortez will be responsible for day-to-day operations, program management, fundraising, and establishing/building partnerships with other NGOs and nonprofits with complementary missions and programs.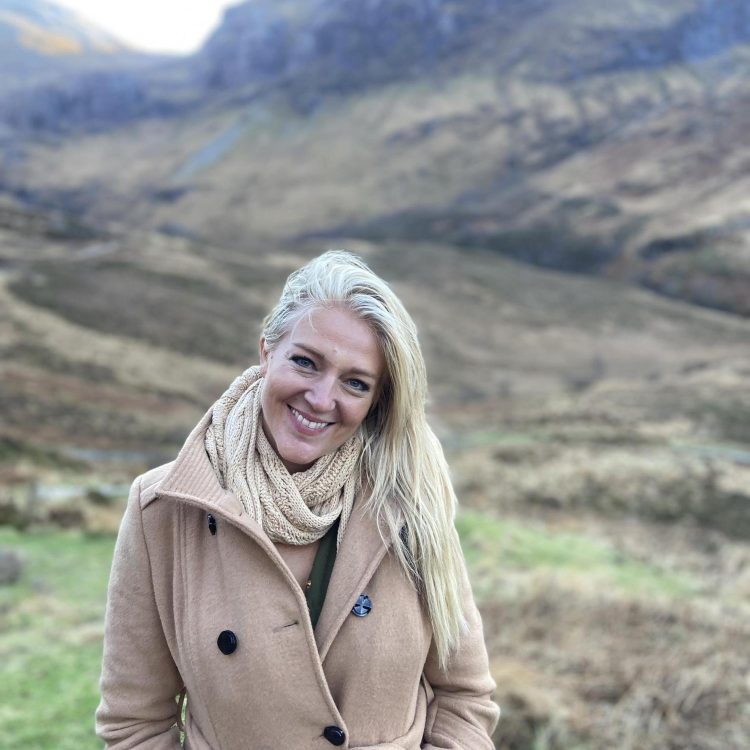 Cortez brings years of leadership experience in the nonprofit sector. A recent graduate of Regis University with a Master of Development Practice, she also holds a Master of International Business Administration from the University of Denver. She was previously the Executive Director at Saving Moses, a Denver-based nonprofit that provides humanitarian assistance for vulnerable neonates in the Global South. "I'm excited to join Angel Covers at this pivotal moment in their growth. The focus on helping children in countries that struggle to provide basic educational opportunities and health care has been a passion of mine since starting my career in the nonprofit space," said Cortez. 
Fillmore said that the search for a new Executive Director was done carefully and thoughtfully. "My involvement with Angel Covers has been very rewarding and fulfilling over the years. I feel Heidi's background and experiences are an ideal fit to lead Angel Covers into its next chapter of empowering children through education and health care programs." In addition to owning and managing her own business, Fillmore will continue to be engaged actively with Angel Covers as a member of the Board of Directors. She, along with the entire Board, will help guide decisions on programs and investments managed by Cortez. Other members of the Board include:
Byron Flateland, President

Dottie Korbe, Treasurer

Diana Morrow, Secretary

Angela Taylor, Education Director

Kathleen Moore, Communications
About Angel Covers
Angel Covers is a global development organization strengthening health care and education in rural communities where children are vulnerable to malnutrition, trafficking, and disease to ensure every child's life is full of health and opportunity. They currently offer the Girls Advocacy Through Education program (GATE) in rural areas of Thailand to help protect girls from being trafficked. In Kenya, Angel Covers supports Vill-Angel Medical Clinic that provides basic health care and laboratory services in the northern agricultural area of the Endebess region (Kitale).